We exist to restore and rebuild neglected and poverty stricken communities. We desire to empower individuals to provide hope to the poor, orphaned, and the forgotten.
We believe in restoration.
We have just launched our first Chasing Eden School deep in the mountains of Figaro, Haiti where the children would otherwise have no access to education.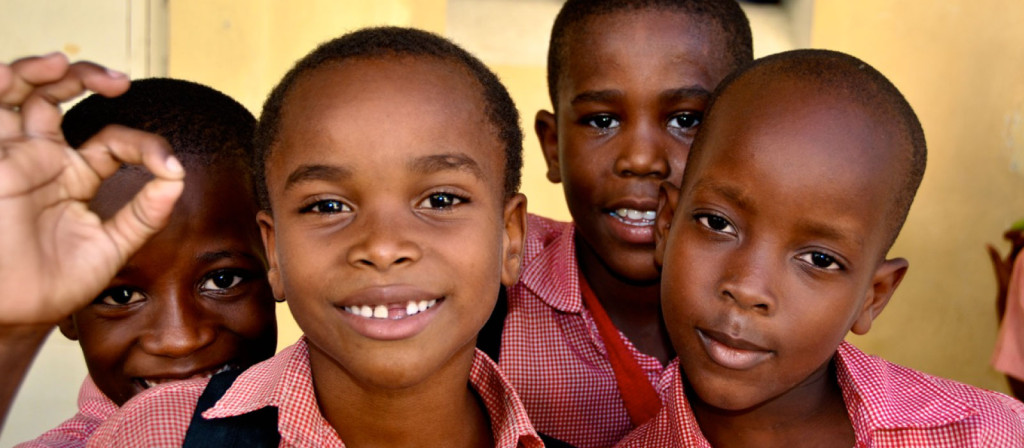 Learn about our organization, team, projects, missions, and more!
Ready to take the next step? You can be apart of this team through prayer, service, or financially!